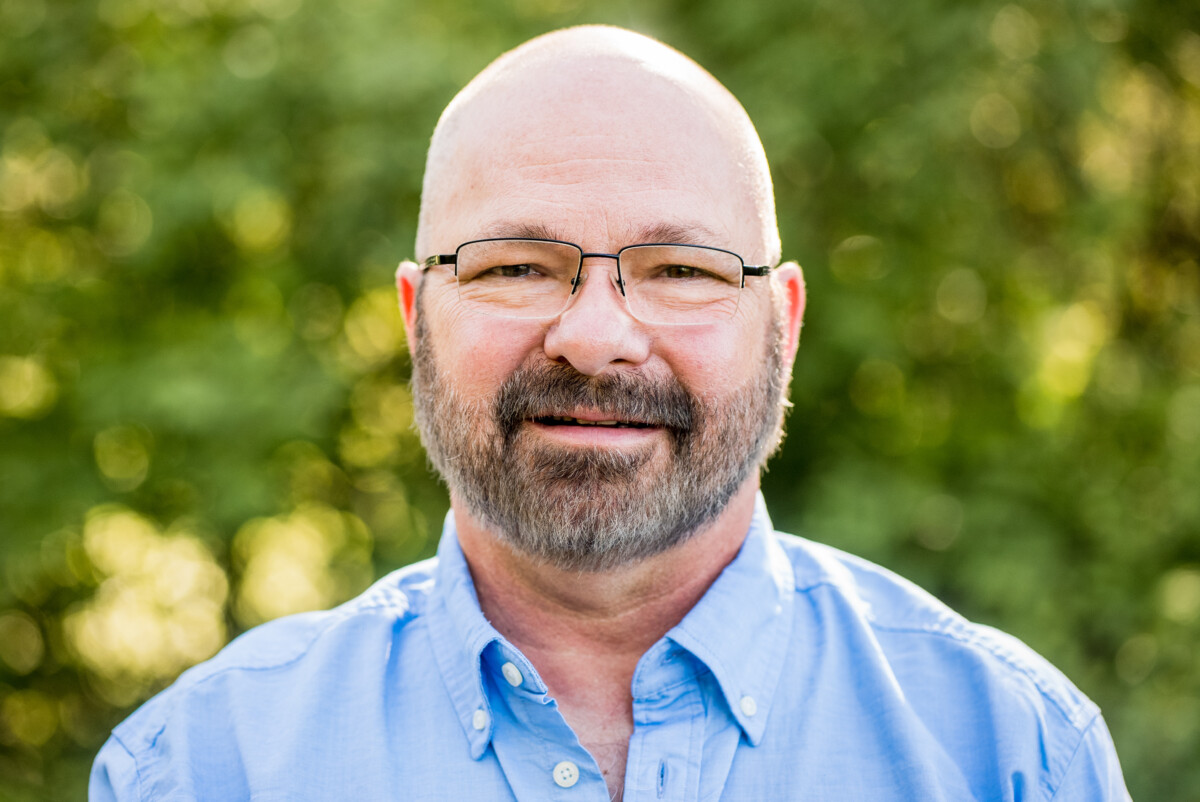 Marty Clariday serves as the Program Director for Rebuilding Together Kansas City and is a Certified Aging in Place Specialist. Over his professional career, he has served and led in various roles from business owner to plant manager to property maintenance management. With his experience in residential remodeling and a heart for serving, Marty brings an exceptional dimension to the team.
He came to RTKC in 2016 as a Project Manager and quickly realized the value of the organization's service to the at-risk homeowner and the families it serves.
"I have a heart and passion for caring for people. Working for RTKC and serving the clients we reach has been the most rewarding experience in my professional career."
Marty and his wife Pauli have six children in their blended family and ten grandchildren. He enjoys drag racing in his 88 Mustang Fox Body, Chief's football, Royal's baseball, traveling and building lasting relationships. His most rewarding job outside of his work with RTKC is being the best Papa Marty he can be.
Meet the generous sponsors of our 20th Annual Bags for Rebuilding Day! We appreciate their wonderful support and encourage you in return, to support these organizations.
Fairview Christian Church
Liberty Area Ministerial Alliance
Liberty & Northland Plumbing
Home Builders Charitable Foundation
Gladstone Economic Betterment Council
Gladstone Neighbors Helping Neighbors