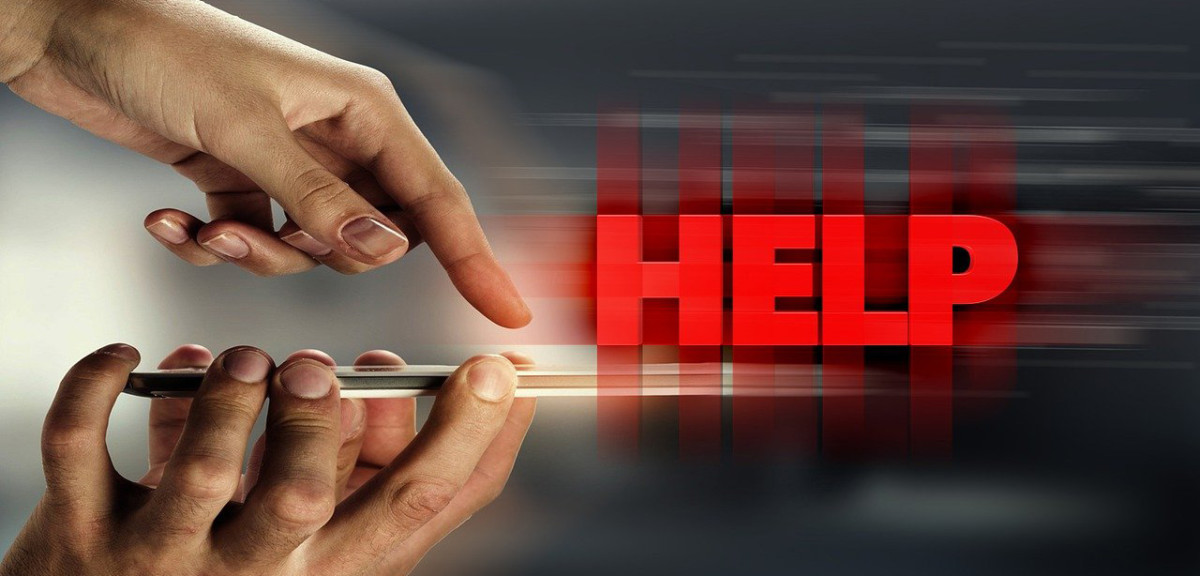 Rebuilding Together provides home repairs and safety modifications for veterans, low-income families, seniors, and people with disabilities.  To apply for assistance, print off an application and send the completed copy to our office:
To have an application mailed to you please fill out the following form. Questions? contact the RTKC office at 816-781-8985. 
Not from Kansas City and need to find help? Check out our other affiliates in other states:
Meet the generous sponsors of our 20th Annual Bags for Rebuilding Day! We appreciate their wonderful support and encourage you in return, to support these organizations.
Fairview Christian Church
Liberty Area Ministerial Alliance
Liberty & Northland Plumbing
Home Builders Charitable Foundation
Gladstone Economic Betterment Council
Gladstone Neighbors Helping Neighbors