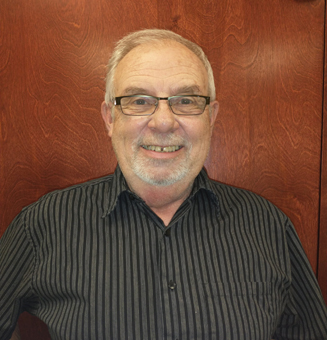 Ed graduated from North Platte High School in 1970. He attended Missouri Western State University with BA in Art from 1970 thru 1972. In 1972, he started a small business selling wholesale tires and motor oil to service stations, garages, and auto parts stores. After selling his half of the business in 1974, Ed went to work for McDowell Tire Co for thirteen years as Inventory Controller.
While working there, Ed attended William Jewell College to complete his education with a BS in Accounting. In 1990 Ed started Kephart Contracting Co, a remodeling business, which eventually led to building new homes until 2011.
After his mother started to decline in health, he spent a lot of time taking care of his mother when he learned firsthand the challenges seniors face while aging in place. After a suggestion from a friend, Ed interviewed with Rebuilding Together and since that time has been helping others as Project Manager for more than ten years.
Meet the generous sponsors of our 20th Annual Bags for Rebuilding Day! We appreciate their wonderful support and encourage you in return, to support these organizations.
Fairview Christian Church
Liberty Area Ministerial Alliance
Liberty & Northland Plumbing
Home Builders Charitable Foundation
Gladstone Economic Betterment Council
Gladstone Neighbors Helping Neighbors